Our Process
1. GETTING STARTED
Contact us about an enquiry or book an appointment to meet in person to describe what you would like created — detailing the styles and quantities you are interested in.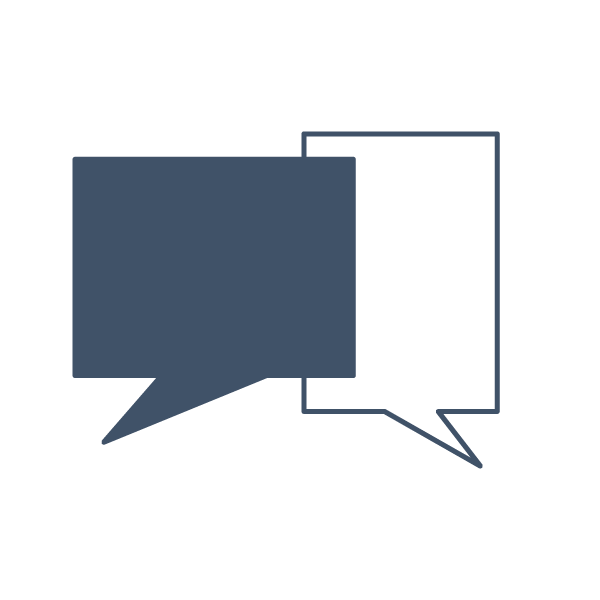 2. CUSTOMISED DESIGNS
We will create a personalised presentation that showcases graphic renderings of the designs you are interested in, complete with your logo and preferred design specifications in mind. A proposed quotation will be available at the end of the presentation.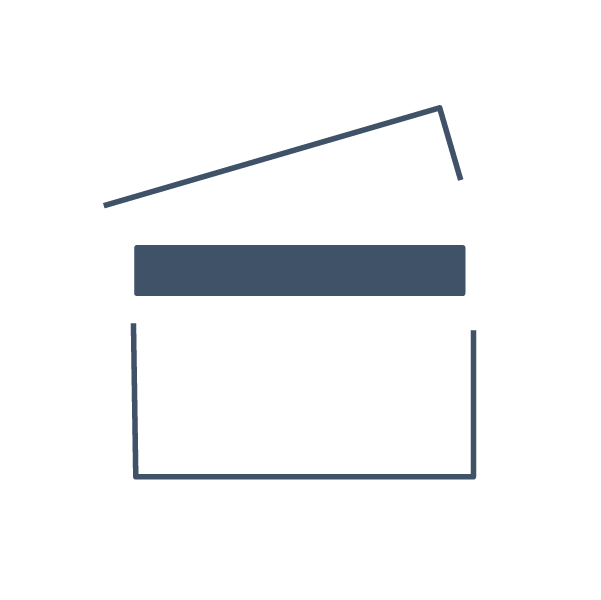 3. MOCK UP
At this stage, changes to the design can be made if necessary and you will be able to confirm a list of samples you would like to see. These will then be produced and sent to you for a final approval.

4. ORDER & RECEIVE
Submit an order for what you would like produced. Your unique and timeless creation will then be produced to order in the timeframe of one to three months depending on the complexity of design and size of the order.